---
TravelMktg.com: Forge Your Path as a Travel Blogger
Unleash Your Travel Stories and Earn with TravelMktg.com - Where Adventure Meets Opportunity!
Calling all avid travelers, wanderlust enthusiasts, and adventure seekers! Are you ready to embark on a thrilling journey that lets you explore the world, share your escapades, and earn money at the same time? Look no further than TravelMktg.com – the ultimate platform that transforms your passion for travel into a rewarding venture.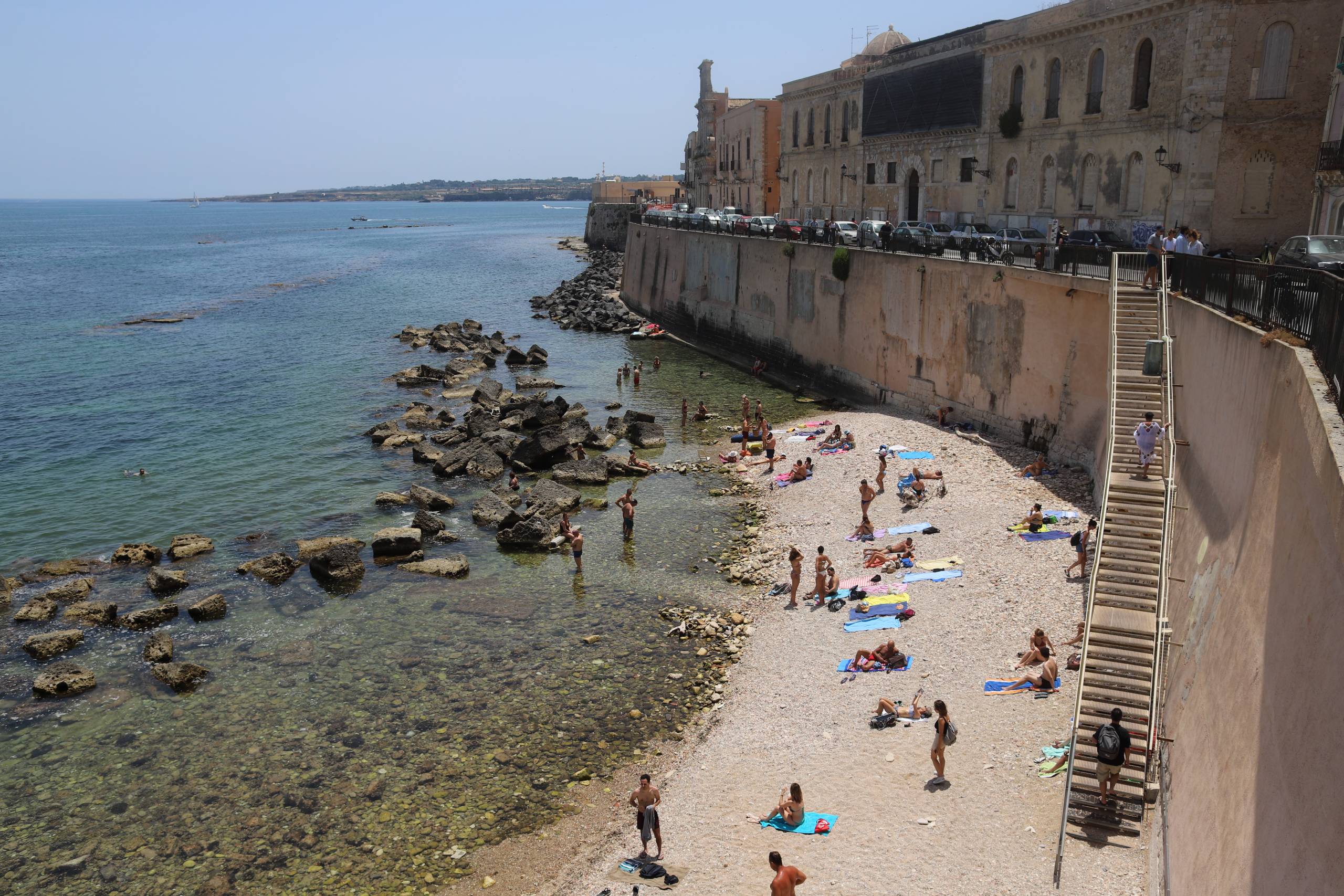 Discover the World, One Adventure at a Time:
TravelMktg.com understands that the world is a treasure trove of experiences waiting to be uncovered. Whether you're drawn to the majestic mountains, pristine beaches, bustling cities, or tranquil countryside, each destination offers a unique story worth sharing. Your travel experiences are not just memories; they are windows into different cultures, landscapes, and lifestyles.
Elevate Your Travels into Captivating Stories - Become a Travel Blogger: If you have a knack for storytelling, TravelMktg.com is your canvas to paint vivid pictures of your journeys. Craft engaging travel blogs that transport readers to the heart of your adventure. Share personal anecdotes, insider tips, and captivating photographs that make your readers feel like they're right there beside you. From adrenaline-pumping escapades to reflective soul-searching, your narrative has the power to inspire and resonate with fellow travelers.
Turn Your Passions into Profits - Monetize Your Content:
Imagine getting paid for doing what you love most – exploring new places and sharing your experiences. TravelMktg.com values your commitment to curating top-notch travel content. As a contributor, you have the chance to earn money based on the popularity and engagement of your articles. Our straightforward compensation structure ensures that your dedication is recognized and rewarded.
Why Choose TravelMktg.com?
Global Exposure: Connect with a diverse global audience hungry for travel inspiration, tips, and advice. Community of Explorers: Join a supportive community of like-minded adventurers, exchange ideas, and broaden your horizons. Editorial Excellence: Benefit from professional editing and valuable feedback to enhance the quality of your content. Flexibility and Freedom: Write at your own pace, whether you're a full-time jetsetter or an occasional explorer. Effortless Earnings: Experience seamless payment processing and track your earnings through our user-friendly dashboard.
Embark on Your Journey Today:
Becoming a part of the TravelMktg.com community is your first step towards turning your travel stories into a fulfilling career. Sign up, share your travel tales, and watch as your words inspire wanderlust in others. Whether you're an experienced travel writer or a budding blogger, we welcome all levels of expertise to contribute and thrive.
Embrace the opportunity to explore, share, and earn with TravelMktg.com. Let your adventures pave the way for new experiences, connections, and an income stream as enriching as your travels. Start your journey with us today and turn your travel dreams into reality!
---